Plan Your Own Program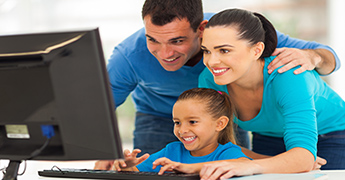 Parent Workshops
Our workshops help parents understand the role of soical media in a teenager's life, how to respond to digital porn, set healthy limits on video games, and much more.
Book Your Own!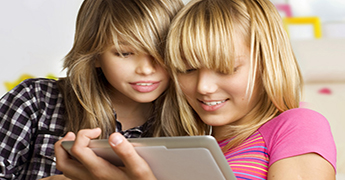 Student Programs
We have programs available for both public and private schools as well as your church youth group. We'll teach your students how to protect their online reputation and respond to cyberbullying.
Book Your Own!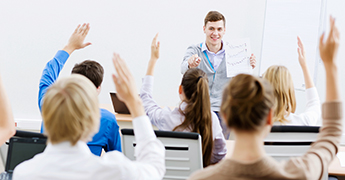 Teacher's Inservice Presentations
Teachers struggle as much as anyone to connect with students in this digital culture as well as how to set professional boundaries with students when it comes to social media. We have just the thing.
Book Your Own!
500 "Friends"
Number of connections avg
teen has on social media.
9 - 11 Years
Age a child will first
see digital pornography.
3360 Messages
Number of texts a teen
sends every month.
33 Percent
Number of teens who are
victims of cyberbullying
10,000 Hours
Amount of time a child will
play video games by age 21
Where Brian Has Been Featured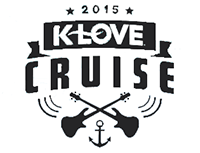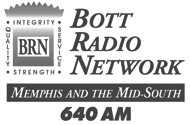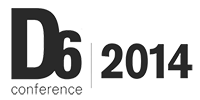 32% of teens and tweens have sent sexually inappropriate text messages.

The average child's first exposure to digital porn is between 9 and 11.

Only 19% of parents have setup safety software on their children's phones.

80% of teens have "posting regrets" on social media.
We're Here To Help!
Who We Are
About Tech Savvy Parenting
Tech Savvy Parenting is an extension of 360 Family. 360 Family was founded in 2004. We exist to provide parent and family training in order to equip you discover how to be the parent that God desires for you to be. We are located in Memphis, TN but we would love to come your way and provide an event for your church, school, or community group.

Meet Our Founder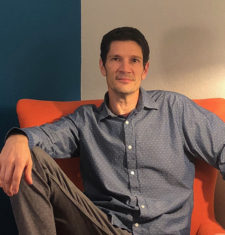 Brian Housman
President
Brian has been working full-time with families since 1993. He has been a speaker at more than 300 conferences and countless schools, churches, and camps and has led family programs from coast to coast as well as several international locations. Brian is a prolific writer for parenting magazines, most notably Parenting Teenagers, Parent Life, and Homeschooling Today with more than 80 articles published. He is the author of four books: Engaging Your Teen's World, Tech Savvy Parenting, How You Always Meant to Parent, and Teen Savvy Parenting. Brian has been featured as a "parenting expert" (whatever that is) on more…
Raising Responsible Teens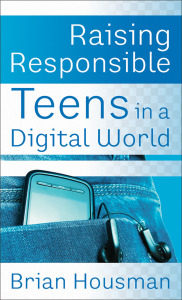 Do you want to go from just "surviving" the teen years to enjoying them as a parent? Raising Responsible Teens in a Digital World takes you beneath the surface to reveal what really motivates your teen, helps you understand your child, and build a solid relationship based on love and mutual trust as they move toward adulthood.
Tech Savvy Parenting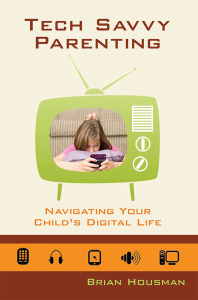 Tech Savvy Parenting will give you the practical tools and resources you need to help your whole family use cell phones, video games, social media, and the internet wisely and responsibly. With eye-popping visuals and easy to use tips and principles, you will move from being frustrated to tech savvy.
How You Always Meant to Parent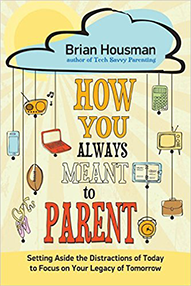 Every parent struggles with feeling like a third-rate success. We become captivated by fear, failure, and the future. What if you could be set free to become the parent you were created to be? It's time to recapture those lost moments and lay the foundation of what your spiritual legacy will be. The first step starts today!
Scroll